Probate Lawyers in El Paso, TX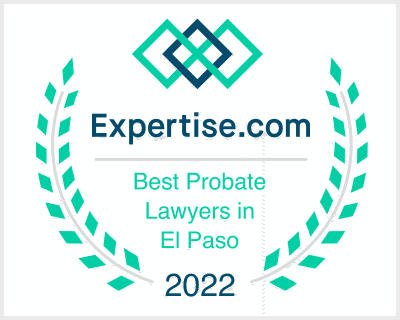 We're happy to announce that the Law Office of Irina Z. Barahona has made the list of the best probate lawyers in El Paso by Expertise.com!!
Expertise profiles local experts and professionals nationwide and lists the best on their website. They use state of the art algorithms to rate us according to our levels of engagement, reputation, and experience.
Thanks to our friends at Expertise.com! Be sure to check out their website here to find all of the best professionals in your area. As well as our affordable probate and estate planning services, our practice also specializes in business, real estate, and tax law.
Don't hesitate to give us a call at 915 228 4905.